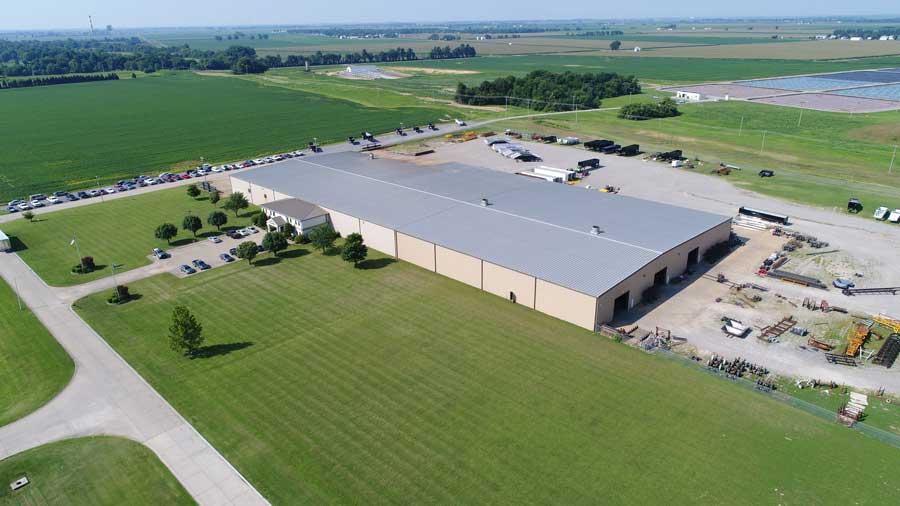 Construction Trailer Specialists, Inc. has one of the top manufacturing facilities in the United States. With more than 120,000 square ft. of floor space, a state-of-the-art paint shop, and computerized numerical control equipment, we can handle the largest projects. We have 30 acres of land at our disposal which allows room for us to test our products and do on-site field work.
Our facility is equipped to handle the construction of many types of trailers, and with our dynamic lines, we can adjust our production facility efficiently to handle the next build.
We focus on producing perfect trailers every day. We consider safety a top priority, and our team is highly skilled at their jobs. From our welders and steel workers to the painters and hydraulic installers, everyone knows their job and is accountable for their work. Quality goes into every step of our process.